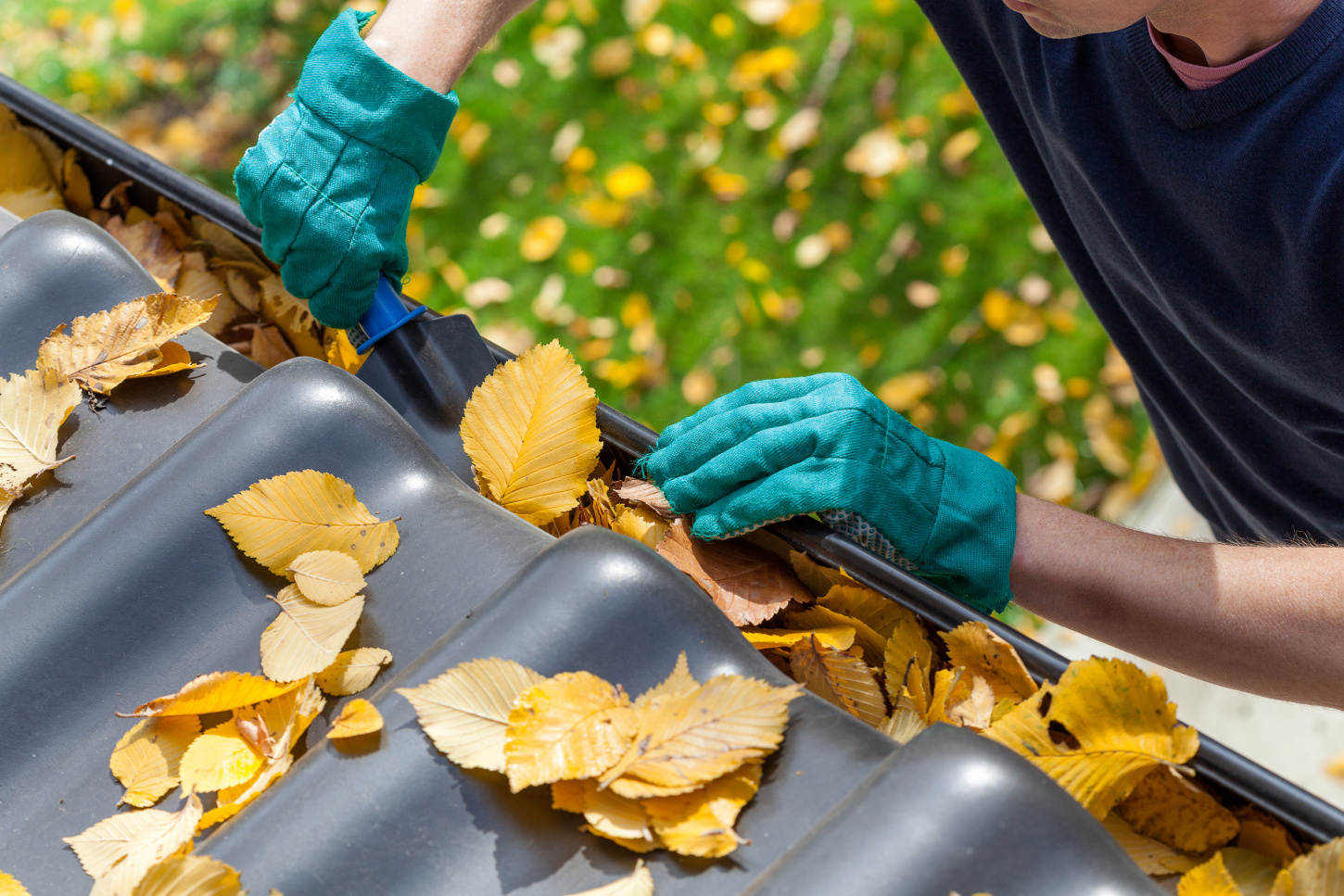 Here are some of our current programs and discounts being offered!!!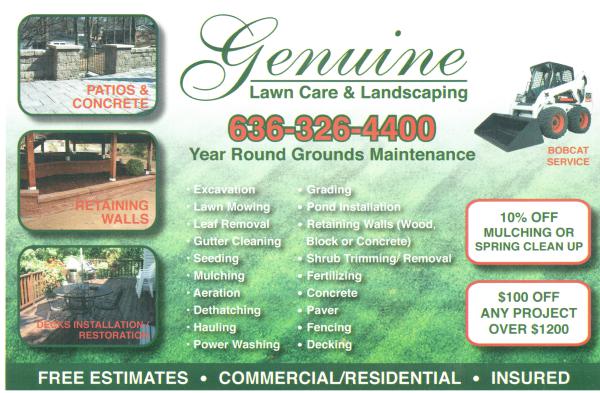 Spring Special 10% off these services:
​                             
             Aeration, Dethatching, Crabgrass Pre-emergent, Leaf cleanup, Seeding, Gutter Cleaning
Want a hassle free lawn service?
                                                 We have monthly contracts!
 We find out what services you want performed for the year. We will come and and do those services when they are supposed to be applied. No need to call. Then we divide your contract into monthly payments. Its that easy and great if your on a budget! The best part is we dont charge any cancellation fees.